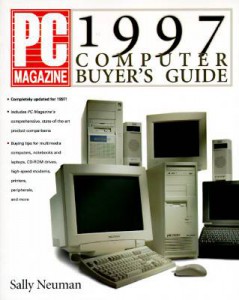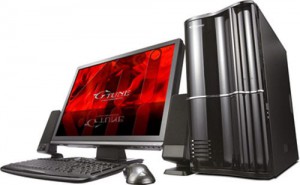 in 1997 Computer Doc opened its doors for business with 10 years of tech experience behind us, we serviced computers in your home, we built computers and we upgraded or converted computers.  over the years a lot of things have changed.  in 2004 we opened our new location at 129 S Cherry St in Flushing Michigan
where we have  always called home. in 2010 we decided that many of our clients prefered our home based concept and went back to making that our primary means of servicing our clients by 2011 the demand had grown to the point that we no longer needed the store front and on july 1st we closed that era of our business.  Today our service is personal and responsive, even proactive with remote maintenance, and service, and hassle free everything coverage for your computers.  We make it easy for you to own a computer for everyone in your family; while not having to worry about the problems of owning and maintaining those computers.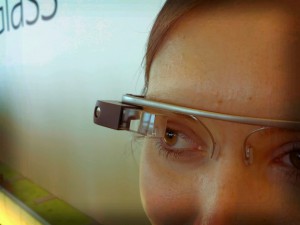 We still build and service our own line of computers but we also handle all major brands of computers tablets smart phones including screen replacements.  
With the increase in tech in everyones lives CDI Solutions is still the home of the Computer Doc and the answer to any of your tech needs!